At the Ketogenic Foundation, our primary objective is to enhance the understanding of ketogenic metabolic therapies for health optimization and the prevention and treatment of non-communicable diseases. We are dedicated to strengthening the evidence base and translating it into actionable approaches that promote personalized health and well-being. To achieve this, we provide support for a wide range of scientific and clinical research, encompassing mechanistic, observational, and interventional studies.
Additionally, we foster the development of translational projects and early-stage start-ups that can serve as accelerators, driving the advancement and implementation of ketogenic therapies. By promoting collaboration and innovation, we strive to revolutionize the field of metabolic health, empowering individuals to optimize their health and prevent the onset of non-communicable diseases. Together, we can transform lives and pave the way towards a healthier future.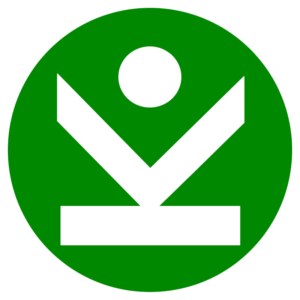 European Keto Live Centre
The European Keto Live Centre serves as a hub for knowledge and education, as well as a society advocating for ketogenic metabolic therapies. They are dedicated to promoting metabolic therapies as a potent medical resource for the prevention and treatment of Non-Communicable Diseases (NCD). Their goal is to enlighten and instruct health care professionals about the significant impact of nutrition, illustrating the link between dietary habits, insulin resistance, and Non-Communicable Diseases (NCD).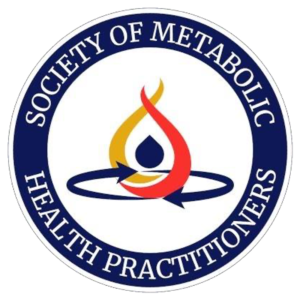 Society of Metabolic Health Practitioners
Society of Metabolic Health Practitioners The Society of Metabolic Health Practitioners (The SMHP™) represents all researchers and practitioners working to improve metabolic health around the world through education, training, and support of evidence-based nutritional approaches, including carbohydrate restriction, as a valid therapeutic option or intervention.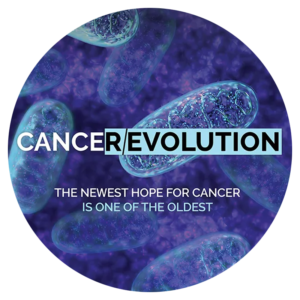 Scientists are only now discovering that the commonly accepted view of cancer is wrong and that treatment based on old dogma is ineffective. This 5-part docuseries surfaces the evidence-based, peer reviewed and published research shaping a new cancer treatment paradigm that will improve cancer outcomes now.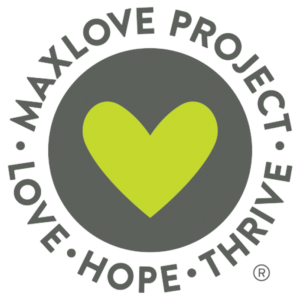 The MaxLove Project is a nonprofit organization founded in 2011, committed to enhancing the quality of life and minimizing health risks for families grappling with childhood cancers and related rare diseases. They adopt an evidence-based integrative approach that encompasses culinary medicine, mental well-being, and comprehensive health care, offering support in essential areas of survivorship health through expert-backed educational resources and programs. They aspire to empower every affected family with therapeutic resources proven to significantly influence long-term health and quality of life.